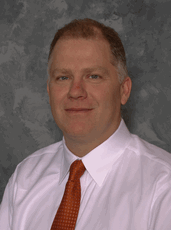 JOHN DOWD
Co-Founder and Owner
John and his wife Tina have demonstrated their leadership in many ways throughout the years of operating Sundance Vacations.
Seeking to change the way that travel companies do business, John co-founded Sundance Vacations with his wife Tina in 1991. Both John and Tina worked within the travel industry prior to founding the business. Knowing the costs and limitations is what gave them the unique idea to start their wholesale vacation company.
With the help of his wife, John has grown Sundance Vacations from a single office in Pocono Lake, Pennsylvania to a nationally known corporation with 11 locations spread across four states.
Knowing the ins and outs of the travel industry gives John a unique advantage over the competition and also allows him to fulfill the mission of Sundance Vacations. John strives to help his travelers experience quality vacations and amazing destinations for less!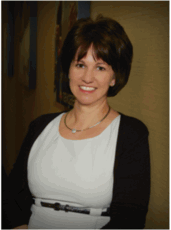 TINA DOWD
Co-Founder and Owner
When she met her future husband in 1988, little did Tina know that she would soon be one half of the beginning of a vacationing revolution. Co-founding Sundance Vacations with the help of her husband John in 1991, Tina used her travel industry expertise to help grow the company from that first telemarketing office to its current incarnation that employs over 700 people and services over 80,000 travelers nationwide.
Knowing that single vacations and timeshare programs can be limiting and costly to the average traveler, Tina and her husband created Sundance Vacations as a way to offer vacations to travelers at wholesale rates, saving them money and time versus booking on their own.
For over 20 years, Tina and John have worked together to create and build this revolutionary travel service and are constantly working to add destinations and ensure Sundance Vacation travelers are having the times of their lives while away!
THE DOWDS UNITED
Outstanding Philanthropists
Helping those in need has always been a priority for the Dowds, who are committed to spreading awareness to causes they hold dear.
"Our charitable efforts come from the heart," Tina said. "We take pride in the fact we have the wherewithal to be able to give back to the community."
In fact, the Dowds were named Outstanding Philanthropists in conjunction with National Philanthropy Day in 2014 for their donations made through Sundance Vacations.
Please peruse our charities page to see how you can lend a helping hand!